Faking It — Sneak Peek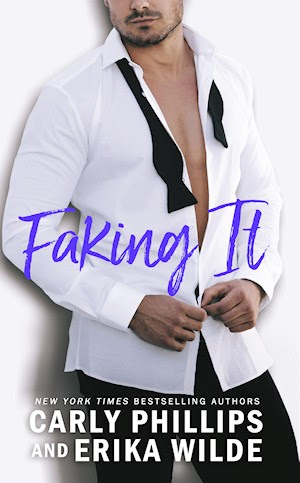 Confirmed bachelor Max Sterling isn't into rescuing damsels in distress, but when the very tempting Hailey Ellison needs his help, there's only one thing for him to do. Step in and pose as her loving fiancé. Except there is nothing fake about his attraction to her, or how much he wants her beneath him in his bed, moaning his name. But what starts as a sexy, flirty, temporary engagement, quickly becomes something more serious that neither one ever anticipated.
PREORDER NOW:
---
GOING IN DEEP — Coming

May 9th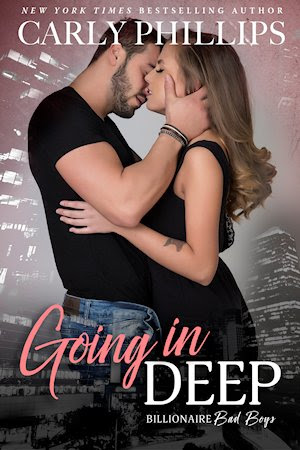 Julian Dane thought he'd hit rock bottom — until he met a woman (isn't that what they all say?). He used her and broke her heart. Now he wants to turn things around but the damage he dealt stands in his way.
Kendall Parker's unique issues have made it hard to live a normal life. Very few people understand her and she trusts even less ... but she believed in Julian once, and he only betrayed her.
Now Julian is back — a new man — and determined to win Kendall's heart. But this reformed bad boy just might find that Going in Deep is harder than it looks.
Billionaire Bad Boys: Rich, Powerful and sexy as hell.
PRE-ORDER NOW: