Publicity Director, Aurora Publicity
New York Times Bestselling Author Ian Douglas continues his Star Carrier saga as humanity unites against an ancient artificial consciousness powerful enough to exterminate every species it encounters

2425. The civil war between the United States of North America and the Pan-European Confederation is over. But before a new era of peace on Earth can begin, humankind must martial its interstellar forces as one fleet to engage in a war against an alien entity in Omega Centauri. Without provocation, it destroyed a Confederation science facility inhabited by 12,000 people, and it must be neutralized before it sets its sights on Earth.

Admiral Trevor "Sandy" Gray of the USNA star carrier America has his own mission. The enigmatic AI known as Konstantin has convinced him that humanity's only chance for survival is technology found in a distant star system. Now, Gray must disobey orders as well as locate and create a weapon capable of defeating a living sphere the size of a small planet…
Although Dr. Patrick Mbaya's illness caused a lot distress and nearly took his life, the emotional symptoms of the depression he developed helped him understand and empathize with patients and how they feel when they become ill. In My Brain is Out of Control, Mbaya, fifty-five and at the peak of his career, shares a personal story of how he suffered from a brain infection in 2010 that caused loss of speech, right-sided weakness, and subsequent depression. He tells how he also dealt with the antibiotics complications of low white cell count and hepatitis. He narrates his experiences as a patient, the neurological and psychiatric complications he encountered, how he coped, and his journey to recovery. Presenting a personal perspective of Mbaya's illness from the other side of the bed, My Brain is Out of Control, offers profound insight into battling a serious illness.
Life 2 the Full is a self-help book that shows the reader how to improve health and well-being by preventing Illness from happening in the first place. This book will guide you through the elements needed to help you live your life to the full. Life 2 the Full covers such subjects as health and well-being, food, exercise for the body, and exercise for the mind. Stress is also covered in this book, including ways to eliminate it. Other topics include breathing, relaxation, meditation, money, and abundance. The goal is to help the reader achieve a life that is lived to the full. If you are struggling with your life through constant recurring illness, stress, food-related problems, or lack of purpose, Life 2 the Full will teach you how to change the life you are living now into a life that you never thought possible. The book is written in plain English, is easy to understand, and will give you an insight into how easy it is to change your life should you want to.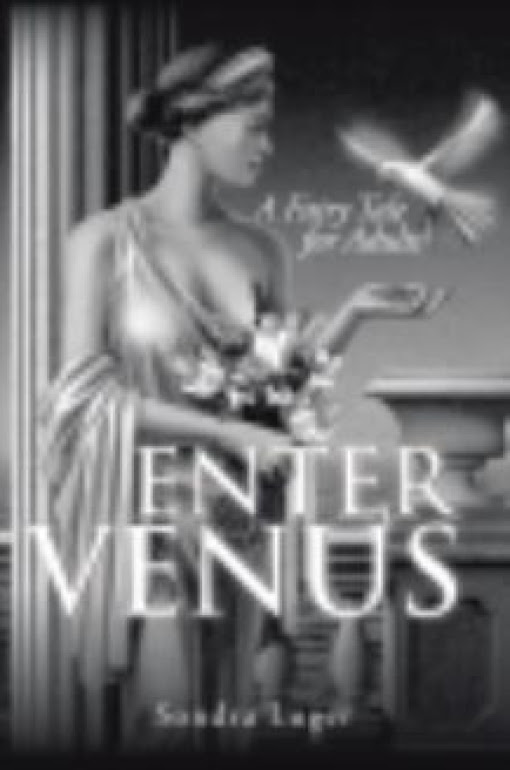 In ENTER VENUS the Goddess of Love comes to earth to save a marriage that's falling apart. In the course of her magical ministrations, the art masterpieces at the magnificent Frick mansion spring to life and into action and a torrential downpour sweeps characters from a New York City street to Venice, Italy.

In the worn and tired town of Gulch Fork, Arkansas, certified nursing assistant Samantha Caminos heads to her patient Rob Dean's home and wonders how she can find common ground with the aloof, disabled Vietnam veteran who suffers from not only PTSD but also severe neuropathy caused by Agent Orange. As Samantha approaches the house, she has no idea that very soon their lives will take a new turn. Gulch Fork, a town once filled with Ozark tranquility, takes on an aura of evil when bizarre events begin to affect Rob and two other war-scarred veterans, Peter Ness and Ron Woods-Samantha's father. But when Samantha learns that two elderly couples without living relatives in the area have fallen prey to fraud and embezzlement by a man who claims to be a pastor, she sets out on a quest to piece together a complex mystery fueled by those hell-bent on taking advantage of citizens too fragile to defend themselves. In this compelling novel based on true events, three veterans seeking peace and serenity from PTSD fall victim to injustice, prompting a young health care worker to investigate the evil that has infiltrated their once peaceful Arkansas town.